HomeLight Awards

The Gilbert Group is ranked in the top 5% of Agents Nationwide

TOP PRODUCER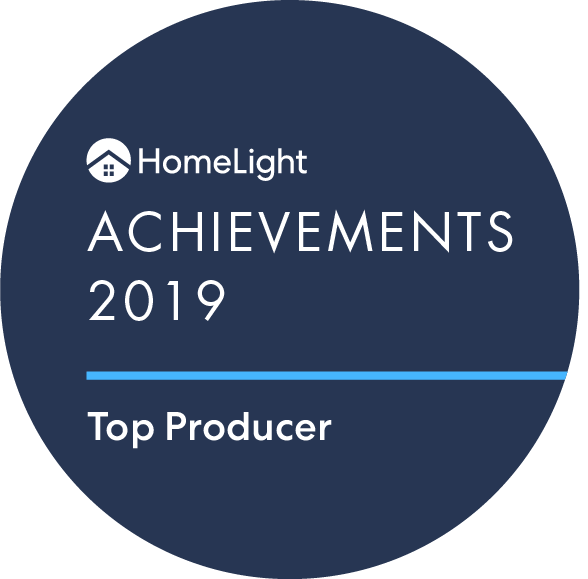 The Gilbert Group is MOVE SAFE CERTIFIED, which means they are using the best tools, technology and practices to help keep clients safe during COVID-19
MOVE SAFE CERTIFICATION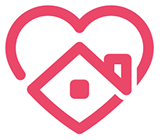 ;
Shannon is very down to earth, has high level knowledge to the real estate market and trends, and a great communicator. Shannon excels at her ability to explain the home buying/selling process to first time buyers/sellers. Shannon definitely displays a "customer first" attitude with her clients. Her enthusiasm for helping her clients buy/sell real estate definitely shows. If you are looking for an agent that is going to treat your sell/purchase as if it was their own, you certainly want Shannon next to you.
by August 2019
Sold my home in 5 days for more than I thought we could get. We were in a town where I have seen houses on the market for more than a year. Shannon's advice on listing price and what items I needed to address before showing were spot on. Great job!!
by Bill
"Jamie is wonderful! I can't say enough about her and my experience I had with her being my "Real Estate Professional". With us being first time home buyers, it is very stressful. The market it nuts. Having someone like Jamie in your corner is a must. I'm going to recommend her to everyone I know. She has gone above and beyond. She is great! I feel she has done more than what was expected of her. She always goes the extra mile. I thank her from the bottom of my heart for doing what she did for us. She helped us decide to build our first home, she helped make that dream a possibility. I honestly never thought it was possible for us to be able to build our first home. I didn't see it in the cards. But she helped make it a reality. It doesn't matter if your buying or selling. Jamie is your gal! You will not be disappointed!"
by Melissa Hinman, September 2019
We were first time home buyers and Dawna really helped us to not feel overwhelmed. She made the while process feel less stressful. She was always available when we wanted to see a house that just came on the market. Her knowledge of home ownership and insights about problems to look for was so helpful. She really understood what we were looking for in a home and would be honest with us when a house wasn't a good fit. We greatly appreciated her positive attitude and outlook as she convinced us we would find the perfect house for us in our price range. And we did!
by Molly, September 2019
Janet is a true go-getter and took such an amount of stress off our shoulders throughout the whole selling and buying process! She's a book that you cannot judge by her cover. She helped us find the house of our dreams!! She is super personable, a great mother, a wonderful realtor, and I can't say enough of good things about this women! Highly recommended! As far as I'm concerned the only one that I would actually recommend!
by Erin, August 2019
"We enjoyed working with Jamie throughout our entire home-buying process. Even when we contacted her last minute, she was available and able to meet with us. She always replied to our inquiries in a timely manner, and she was very knowledgeable. We would definitely work with Jamie again! Thank you!"
by Mindy Root, June 2019
"Jamie is incredible at her job. Amazing resource and very knowledgable. She was always available to help out. We got TONS of good house recommendations from her as well. 10/10 we couldn't have found a better fit for us."
by Luke Clelland, July 2019
;