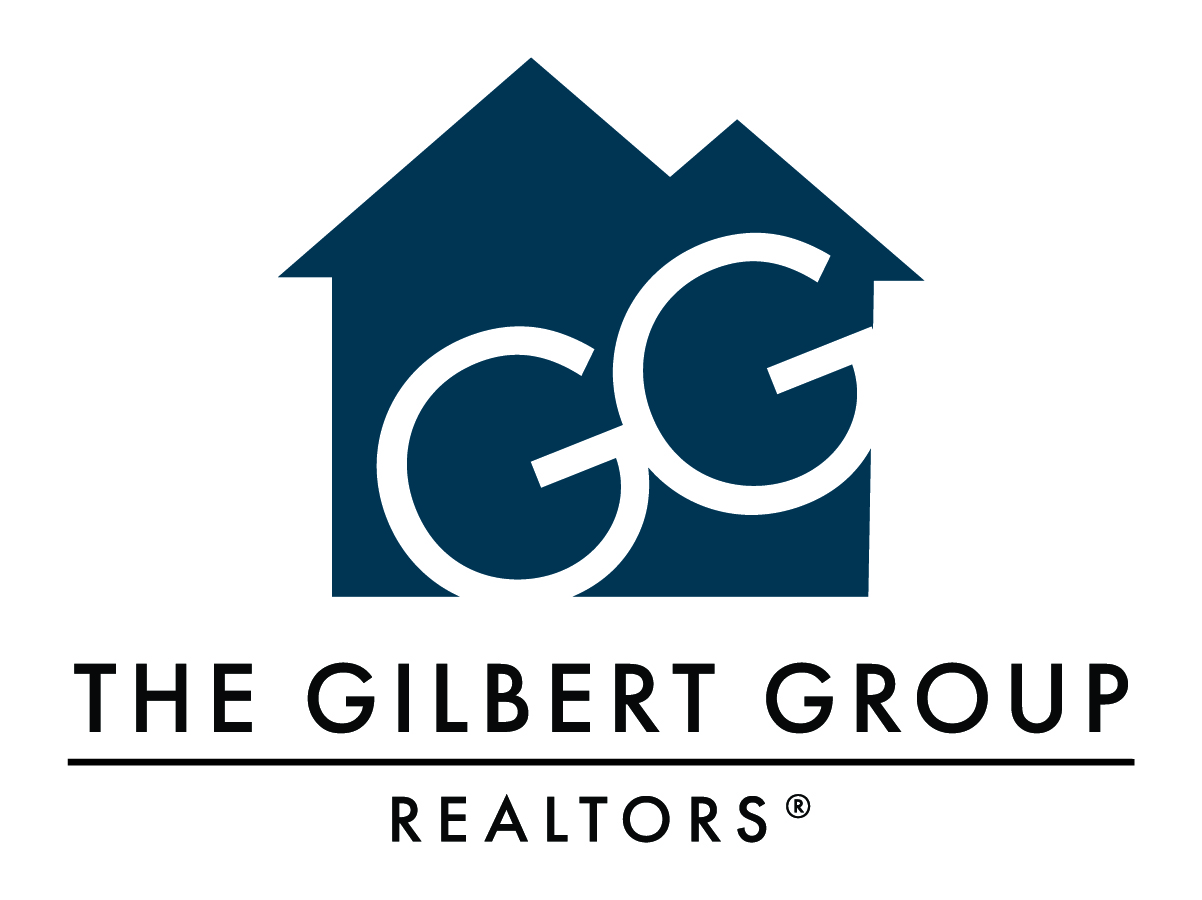 The Gilbert Group Mission Statement:
"Create an empowering environment for our team through commitment, accountability and
training so that WE can service our HOME OWNERS in a way that creates raving fans."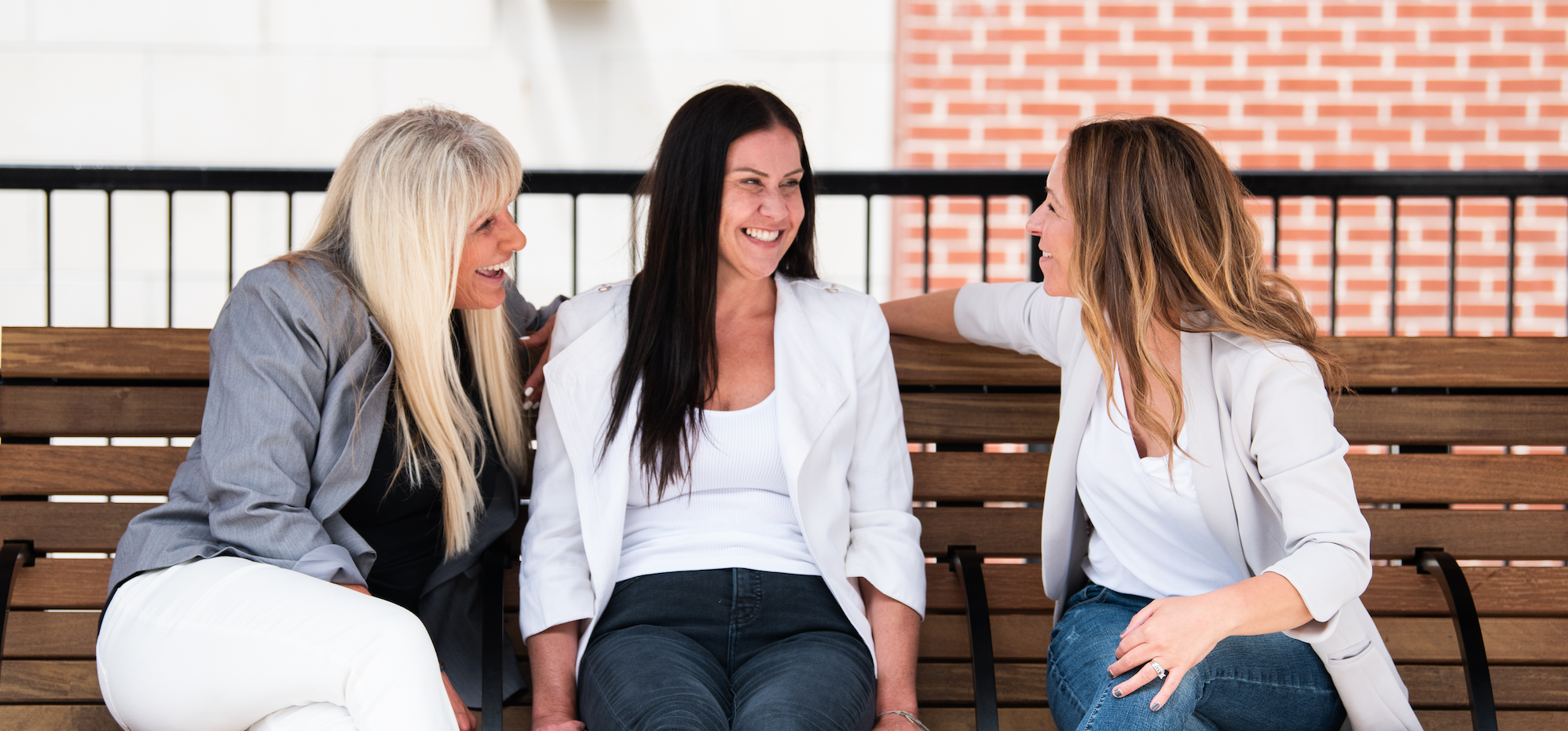 Meet Shannon Gilbert, a dedicated professional with proven success, year over year, in customized real estate marketing and service excellence. With a strong commitment to personalized approaches and tailored strategies, Shannon is your go-to expert whether you're buying, selling, exploring new construction or finding the next investment opportunity.
Shannon has been recognized as one of the top 25 agents in Central Indiana, a testament to her extensive knowledge and experience in the real estate industry. Her area of expertise spans across the Indianapolis region, with a particular focus on Hamilton County. In 2009, Shannon embarked on her real estate journey and quickly found her true passion in life. Despite a challenging time for agents in the industry, she preserved and gained a deep understanding of the intricacies of real estate sales. Working alongside her peers, Shannon identified a need for training and development, leading her to establish The Gilbert Group in 2014.
Being at the forefront of the ever-evolving world of real estate is important to Shannon. Her expertise and industry acumen earned her the coveted title of the TOP MIBOR agent for the lowest days on market in 2020, with an impressive average of just 17 days. Shannon has hundreds of exceptional reviews in customer service across various popular real estate platforms. Her clients consistently praise her approachable demeanor, extensive knowledge of the industry and local market and ability to always respond swiftly.
Beyond her professional achievements, Shannon cherishes her personal life. Originally hailing from Northwest Indiana, she graduated from Purdue University before settling in vibrant Indianapolis and later moving to Boone County. From 2009 to 2012, Shannon resided in Noblesville, where she built her own home, before eventually settling in Fishers. As a devoted single mother to her two wonderful daughters, Grace and Claire, Shannon's life is always bustling with activity and adventure. Her girls both attend Hamilton Southeastern High School. She is an engaged member of the Fishers community, taking part in various local events and supporting her kids' involvement in organized sports. If you spot her strolling through town she may be accompanied by her two beloved Vizslas, Chance and Cooper. With family and career as her primary focus, Shannon exudes a genuine passion for life and the remarkable experiences it offers
Preferred Lending Partners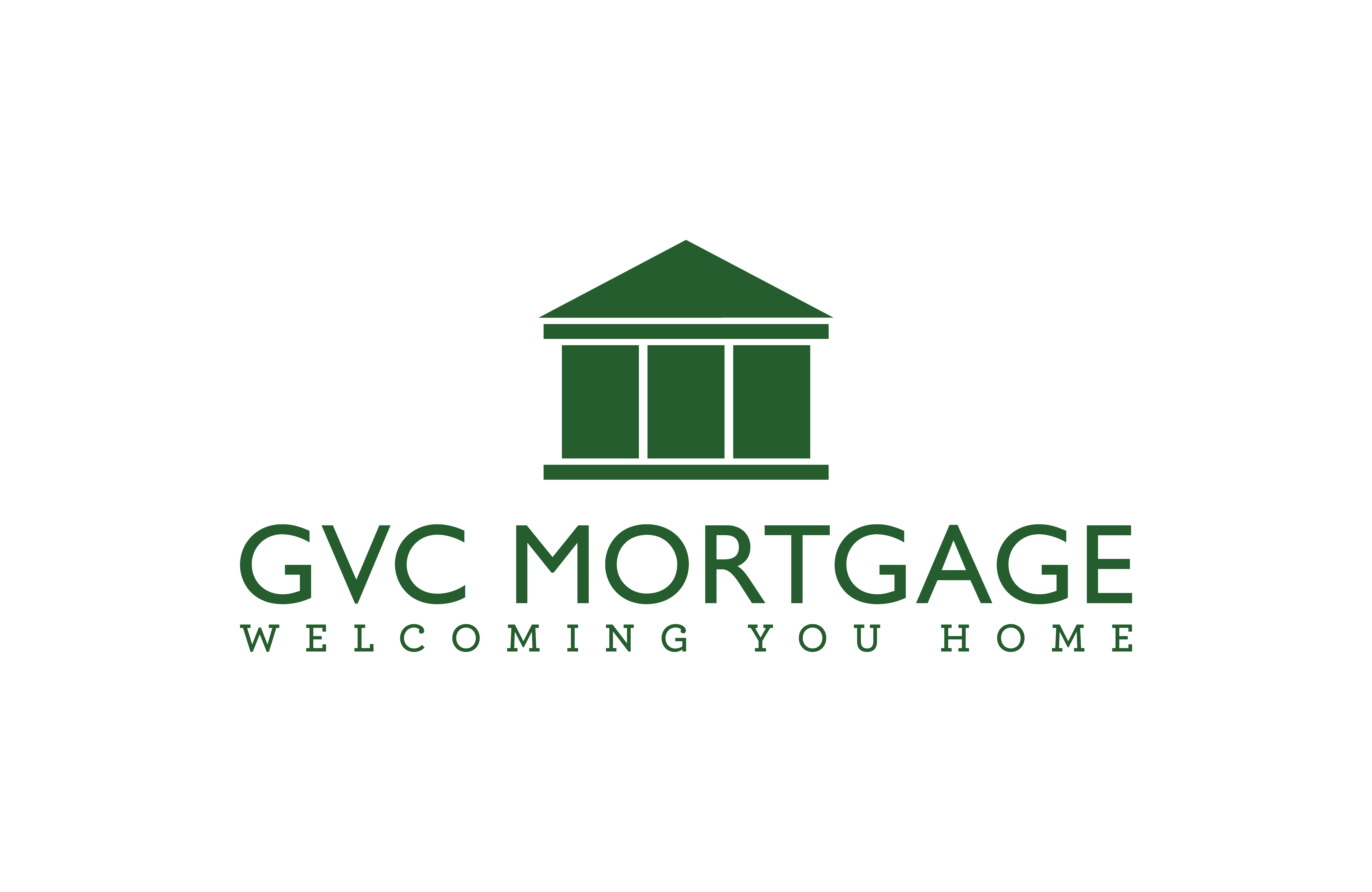 Steve is a seasoned veteran in the mortgage industry. With 26 years of expertise originating mortgage loans, Steve has the knowledge and experience to find his clients the best possible loans and solutions to get things done. He prides himself in communicating effectively to his clients and agents to insure that the transaction goes smoothly.



Steve graduated from Indiana University with a degree in Business/Finance. He grew up in Indianapolis and has resided in Fishers for the past 20 years. He is a father of two children, a daughter in college and son at Fishers High School. Steve is the Branch Manager of the GVC office.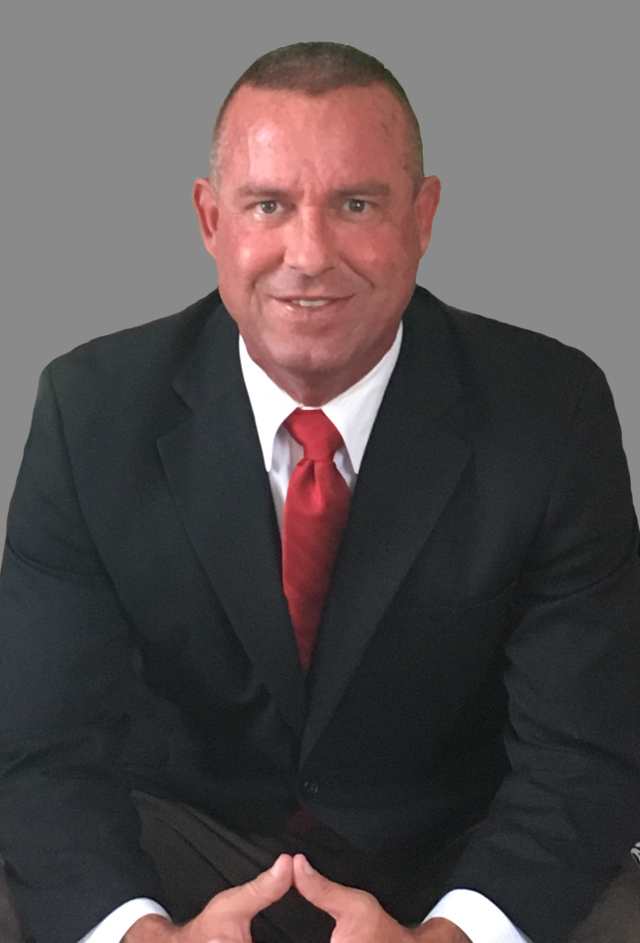 Dwayne Thompson
Loan Officer
NMLS# 201440
Direct: 317-588-3810
12242 East 116th St
Fishers, Indiana 46037
Born and raised in central Indiana, Dwayne resides in Fishers with his wife and daughter. Dwayne is an honorably discharged U.S. Navy veteran (1991-1995), and holds a Bachelors Degree from Indiana University (2002), and a M.B.A. from Indiana Wesleyan University (2011).
Dwayne originated residential mortgage loans in Indiana since 1998, and has over 2,000 satisfied clients. Recognized among his peers as one of the top mortgage loan originators in the Indianapolis area, He has been awarded the Five Star Mortgage Professional award the last 6 consecutive years, which is presented to less than the top 2% of mortgage loan originators in the state of Indiana.
Dwayne adheres to the theory that success is dependent on his ability to build long-term relationships with clients and referral sources. With 100% of his business being referral-based, He strives to deliver excellent customer service and attention to detail on every transaction to further cultivate relationships and continues earning trusted referrals.
In today's fast paced mortgage environment, with seemingly never-ending government regulation and program guideline changes, Dwayne has the experience, expertise and knowledge to insure clients have a smooth and successful mortgage experience.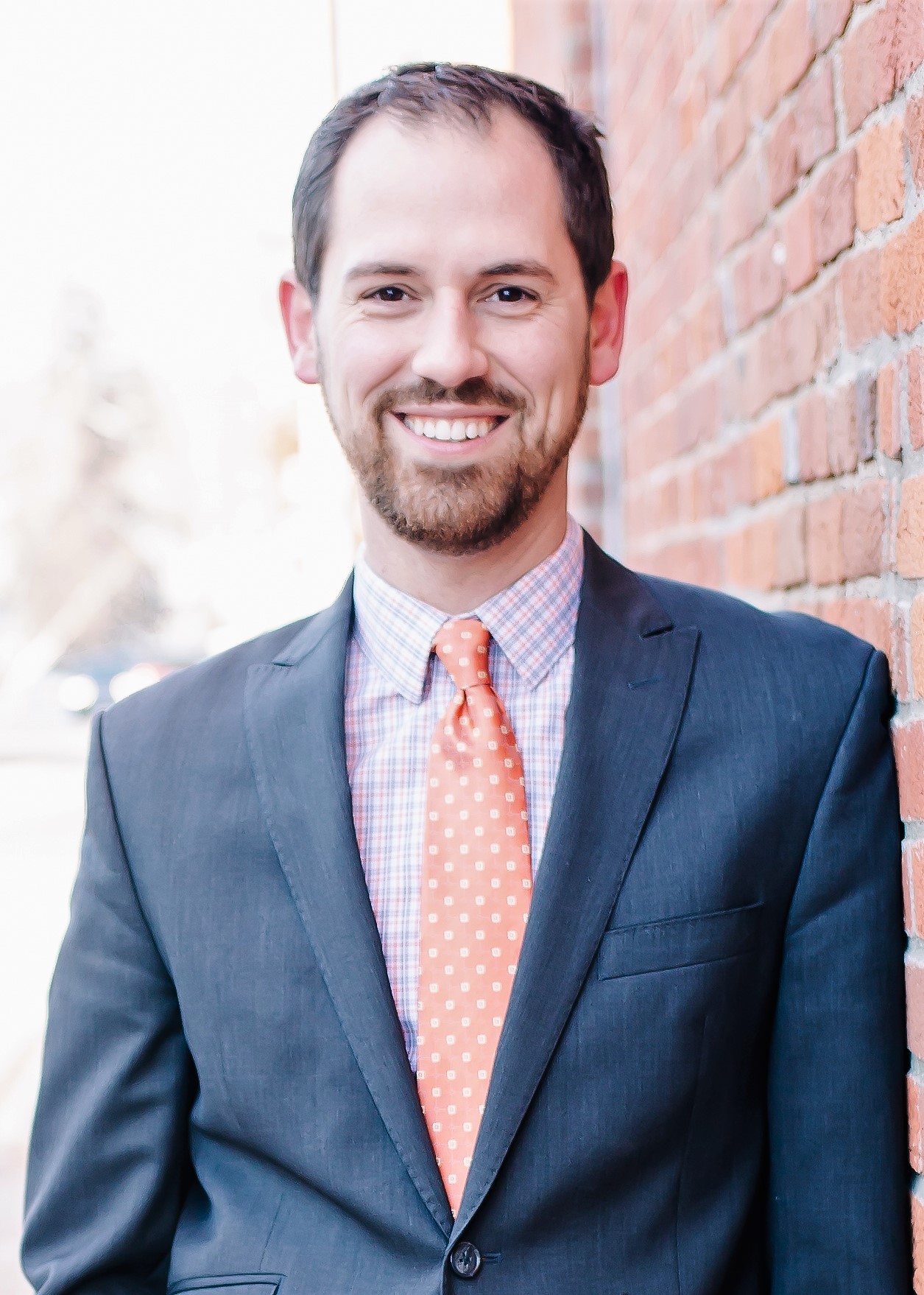 Kyle Benedict
Senior Loan Officer
NMLS# 1227503
Cell: 317.250.9617
10150 Lantern Road Suite 110
Fishers, IN 46037
Kyle is a proud resident of Hamilton County who was raised in Fishers, IN and a graduate of Ball State University. After marrying his wife, Ashley, and starting a family, Kyle got into the industry in 2013 and quickly became a top-producing loan officer, helping countless individuals and families with their house purchase or refinance goals.


Customer service is a way of life at Fairway. Not only are we dedicated to finding the best rates for our customers, but we also offer some of the fastest turn times in the industry. Our goal is to act as your trusted advisor, providing highly personalized service and guiding you through every step of the loan process. It's all designed to exceed your expectations, guarantee your satisfaction, and earn your trust.


Understanding that clear communication and open availability are vital to a smooth transaction, Kyle dedicates himself to every client, leaving them with an outstanding customer experience from start to finish with an emphasis on technology, extensive loan products, and national strength with hometown service.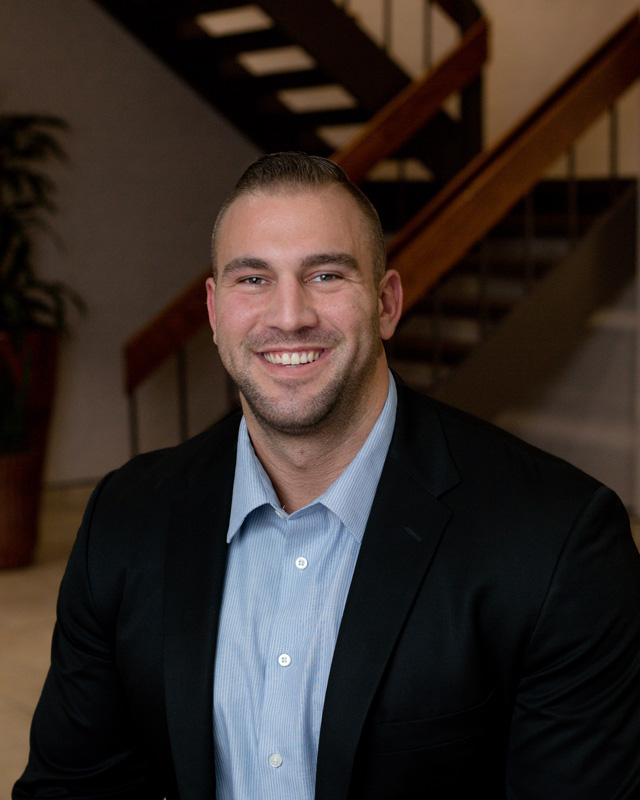 Dexter Hinkley
Loan Officer
NMLS# 1581287
Direct: 317-579-9483
Cell: 317-459-8065
8465 Keystone Crossing Suite 145
Indianapolis, IN 46240
After graduating from Ball State University in 2011, Dexter immediately started his professional career at the largest locally owned event security and guest services company in the state of Indiana. It was there he learned the importance of relationships in business and the attention to detail required to make clients truly happy.

During his time there he worked his way up to Executive Vice President before deciding to make a career change. His drive to keep clients happy through building long-lasting personal relationships, and the attention to detail required to do so, are his two biggest attributes he plans to carry over into the mortgage business. Dexter looks forward to working with you, and making your mortgage experience a great one.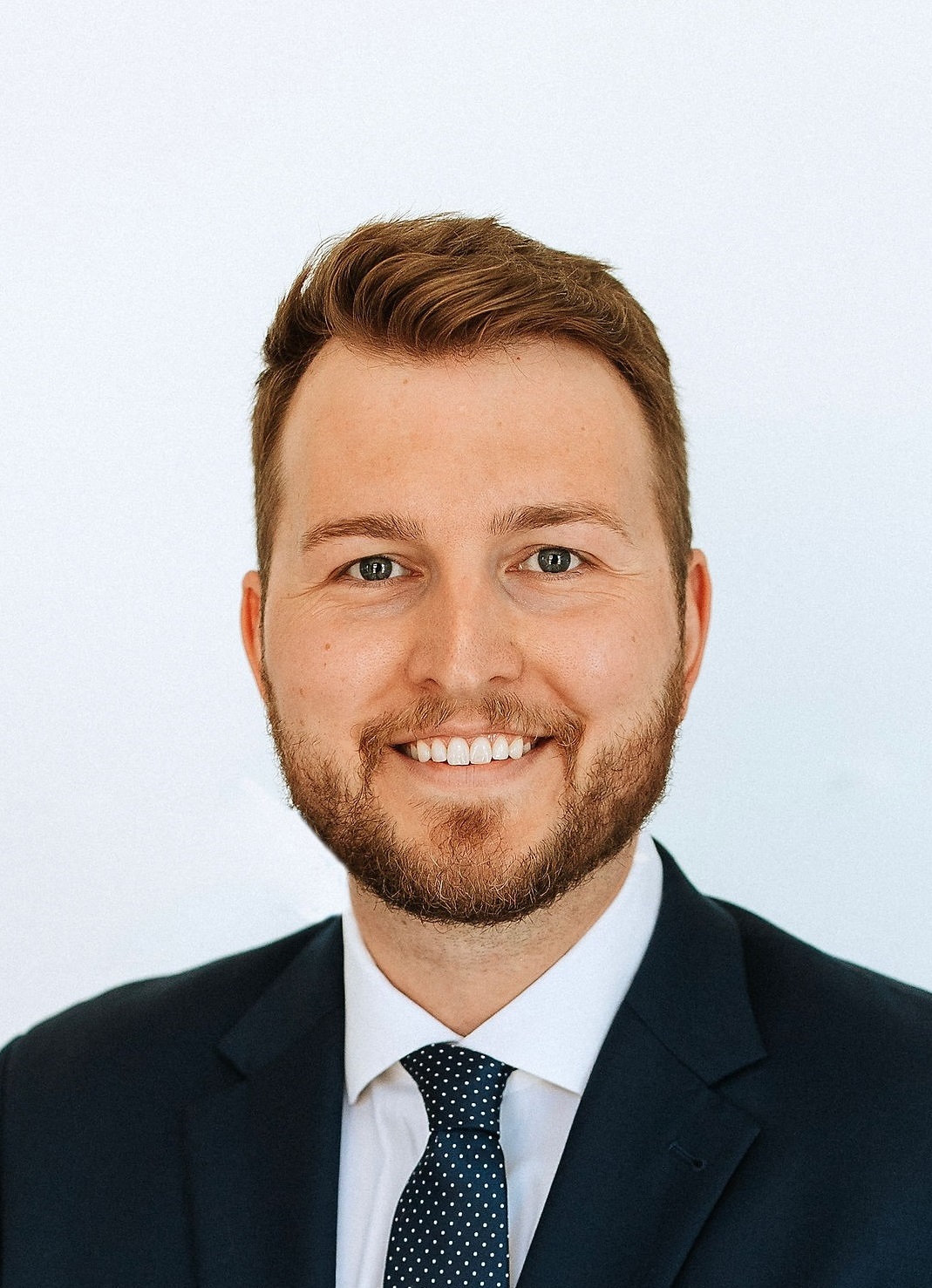 John Degenhardt
Loan Officer
NMLS# NMLS1752337
Direct: 317.819.3928
Cell: 317.908.0017
645 West Carmel Drive, Suite 170
Carmel, IN 46032

I hail from Greenwood, IN, and my educational journey led me to Center Grove High School. In 2016, I proudly earned my B.S. in Management from Indiana University Bloomington. Post-graduation, I embarked on a rewarding career in the finance industry, serving as a Senior Loan Officer for four years, assisting individuals in meeting their financial goals. Presently, I'm dedicated to helping families realize their homeownership dreams as a Loan Officer at CrossCountry Mortgage.
My wife, Kelsey, and I made Fishers, IN, our home after purchasing our first house together. Our time is joyfully consumed by visits to family members scattered across Indiana, from South Bend to Fort Wayne, and back to Greenwood. Our household became livelier with the addition of Murphy, our lovable chocolate Labrador. Currently, Kelsey and I are cherishing the new adventure of parenthood with our beautiful daughter, Kendall! Beyond my professional life, I find fulfillment in staying active, indulging in sports, and pursuing my passion for golf.